About The Oramax Oral Surgeon Office
At Oramax, our goal is to provide an unparalleled experience for each of our patients. We take pride in the quality of our office, and work hard to stay up-to-date with the changes in dental technology and the newest treatments and services that are available.
When you visit our office, you will see that we have a pleasing, comfortable environment for you to enjoy. We believe that visiting an oral surgeon should be a pleasant experience, and we will work hard to ensure your satisfaction throughout your appointment.
Safe and Relaxing Dental Experience
When you know that the equipment is clean and up-to-date, then you will find it easier to have a relaxing and safe dental experience. Our team works hard to provide the very best for you, so you can rest assured to know that you are in good hands.
Our top priority is your comfort and safety, and we promise to keep our office sanitary and safe. Additionally, you will have access to the latest technology and newest information in the oral surgery industry. These tools allow us to provide higher quality treatments through improved efficiency and accuracy during your appointment.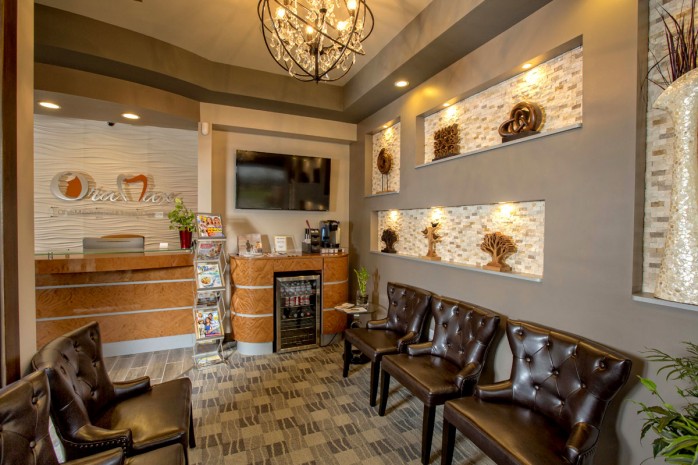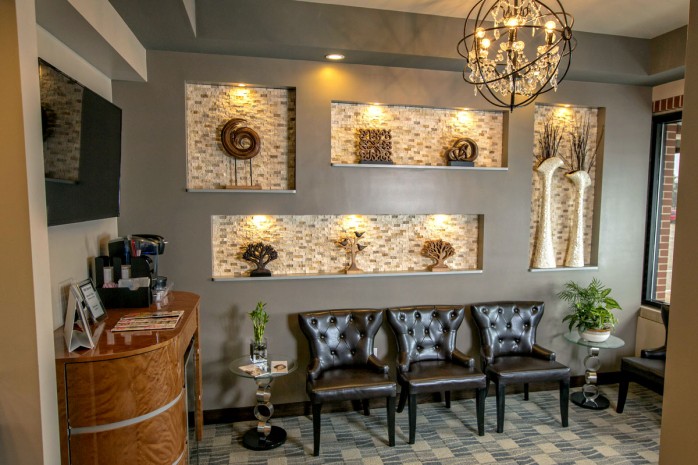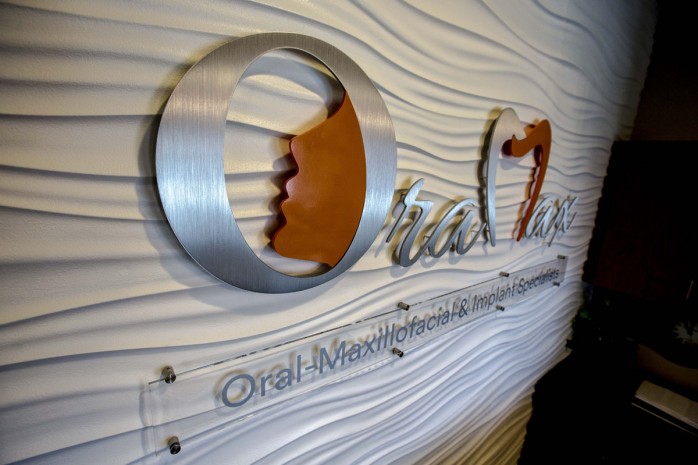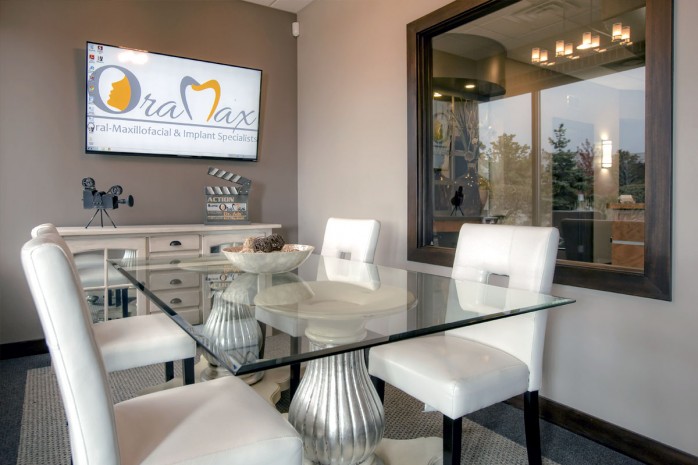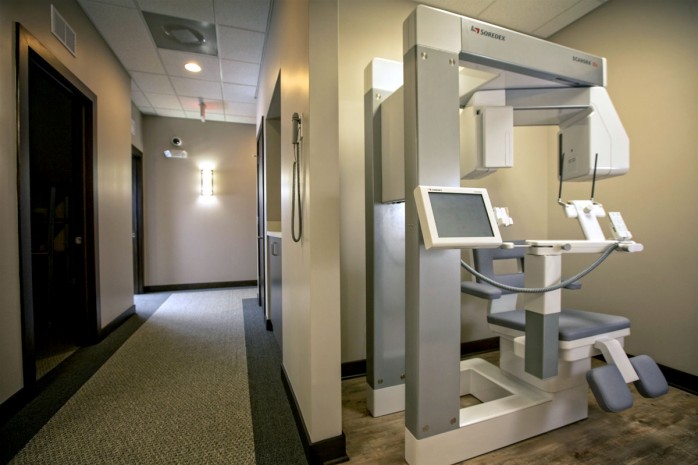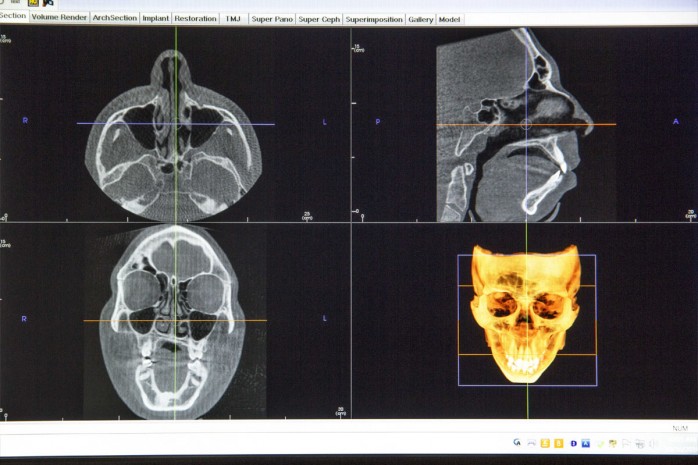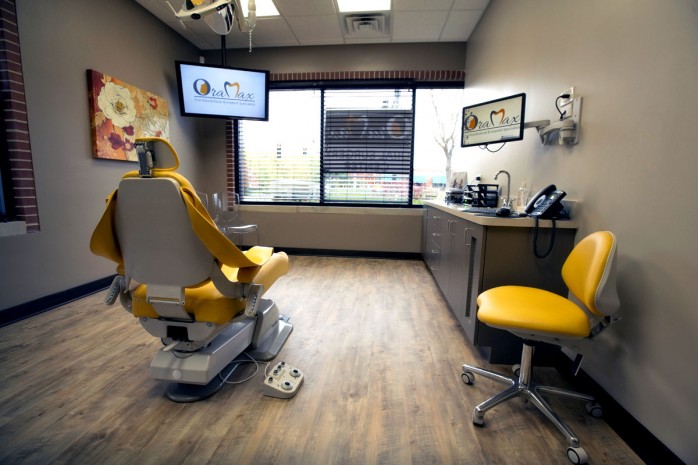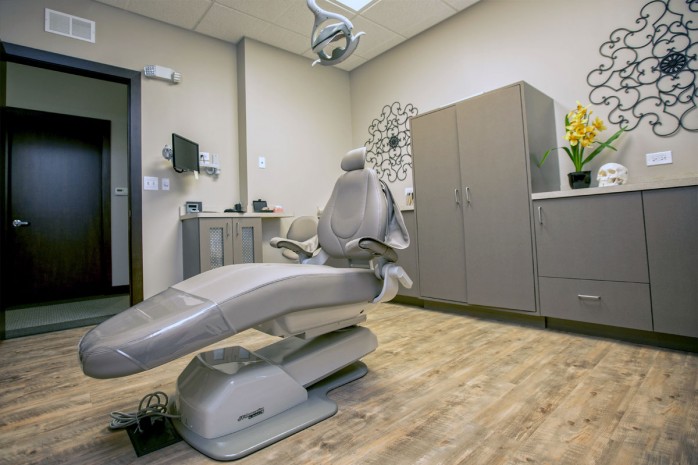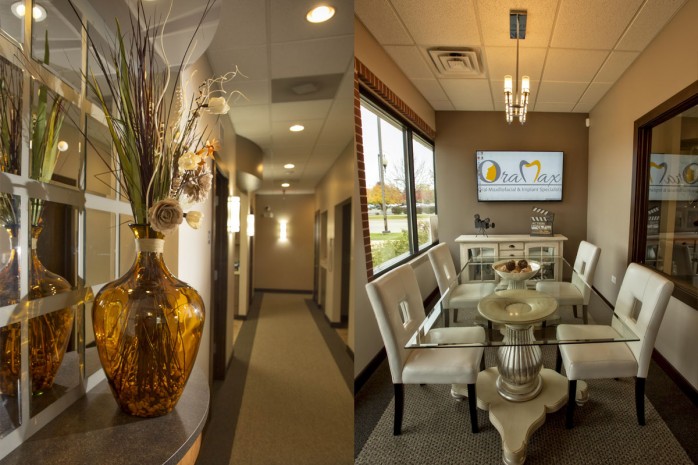 Custom Experience Just for You
Our experienced team at Oramax believes in planning treatments on a case-by-case basis, which allows us to enhance your dental experience in our office. When you visit, you will receive the undivided attention that you deserve. We are always available to answer your questions, and we want to be sure that you are comfortable and happy every time you visit our office.
For more information about oral surgery in Schaumburg, IL, we invite you to contact us today. We will schedule a consultation and help you find the best dental health treatments to meet your individual needs. Call us today for more information about the many options that are available.